Network infrastructure enables almost every function in today's smart businesses. That means there is no room for compromise when it comes to connectivity.
Your business needs fast, secure and reliable network solutions that support efficient, scalable business processes. Whether that's business-critical applications such as voice, email and cloud accessibility, or secure site operations such as video surveillance, access control and building management, they all need to be designed, secured and managed to support growth and operations specific to your business.
So, that's where we start - by understanding the needs of your business, and how the right technology and network infrastructure can enable your workforce to operate at its best.
Clarity, certainty & continuity when it matters most
A changing world brings with it changing business models. Being a business that is agile enough to adapt to flexible and remote ways of working, minimises disruption, ensures business continuity, and leverages the opportunities of improved collaboration - no matter where your workforce is located. 
To do this, you need the right systems that are secure, reliable and scalable. We can help with that.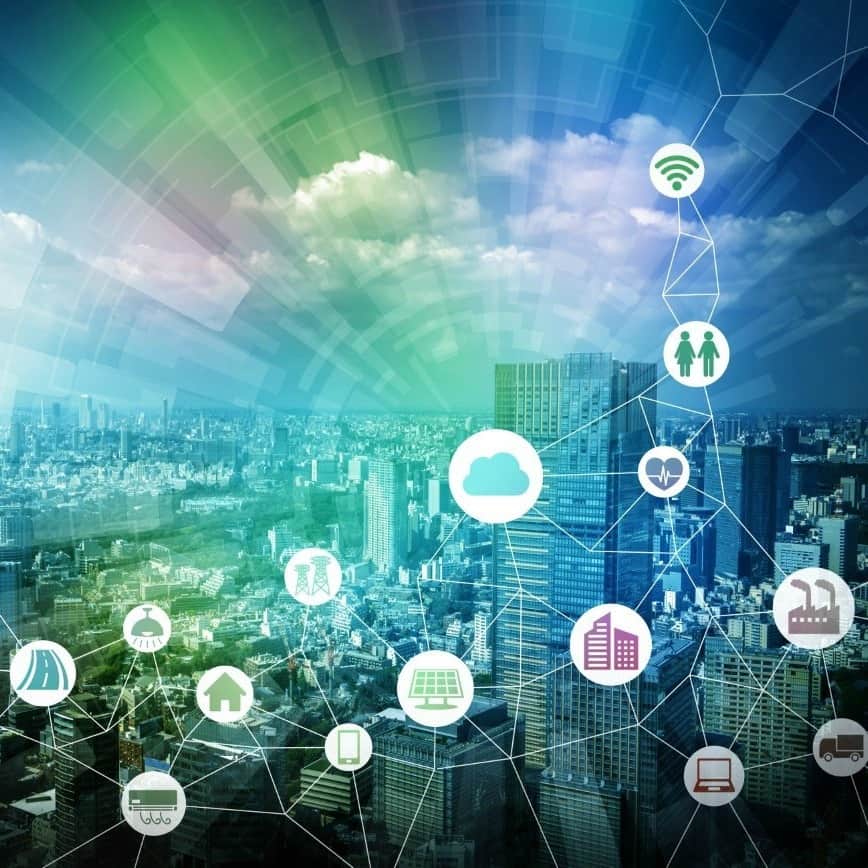 Our solutions are bespoke, scalable and built to withstand an
ever-changing threat landscape
Access Control
Access Control that can connect third party devices and integrate with video surveillance and other security systems delivering operational insights.

Managed networks
Access to your network is mission critical. Get the efficiency and certainty you need with network management and support you can rely on.
learn more

Cloud infrastructure
We can design and manage your cloud infrastructure, and connect you directly to Azure via our ExpressRoute service giving you reliability, speed, and resilience where you need it most.
learn more

Cybersecurity
There's no time to be complacent when it comes to cybersecurity. We ensure that your infrastructure, networks, and devices are protected against an ever-changing threat landscape.
"We look to Nextro in future to provide assistance with future developments, deployments
and strategic technology management."
 
John McPherson, Technical Implementations Manager
Fisher Funds

"The innovation from Martyn and his team gives me confidence we are working with
people that are right up with the play in terms of the latest technology, trends
and skills in the industry."
 
Kelly Parlane, Information and Communications Technology Manager,
Cooper and Company NZ (Britomart, The Landing, The Hotel Britomart)
"We look to Nextro in future to provide assistance with future developments, deployments and strategic technology management."
 
John McPherson, Technical Implementations Manager
Fisher Funds

"The innovation from Martyn and his team gives me confidence we are working with people that are right up with the play in terms of the latest technology, trends and skills in the industry."
 
Kelly Parlane, ICT Manager
Cooper and Company NZ