Bespoke, scalable & managed
telecommunications, network and security solutions
Our range of managed services is designed to enhance your business's daily efficiency, connectivity and security needs. These services include voice, Internet/WAN (ultrafast fibre, 4G and point-to-point wireless), networking, corporate WiFi, public and guest WiFi, and cloud video surveillance.
All of these services are built using best-of-breed technologies, are managed by us, and are tailored to your specific and changing needs.
Managed Networks
Whether you have one office, or multiple sites through New Zealand, we can design, deploy and manage a scalable, secure and ultrafast networking solution that specifically supports your business in achieving operational efficiency, optimal connectivity and growth - and of course, secure connectivity to the cloud. 
Our managed network services include the design, deployment, operation and management of ultrafast fibre services, on-site physical network infrastructure, as well as cloud infrastructure. Our managed networks are secured with best-of-breed firewalls and unified threat management systems. Remote access for your staff, whether to the office network, to infrastructure management assets such as access control systems, or to the cloud, is securely enabled.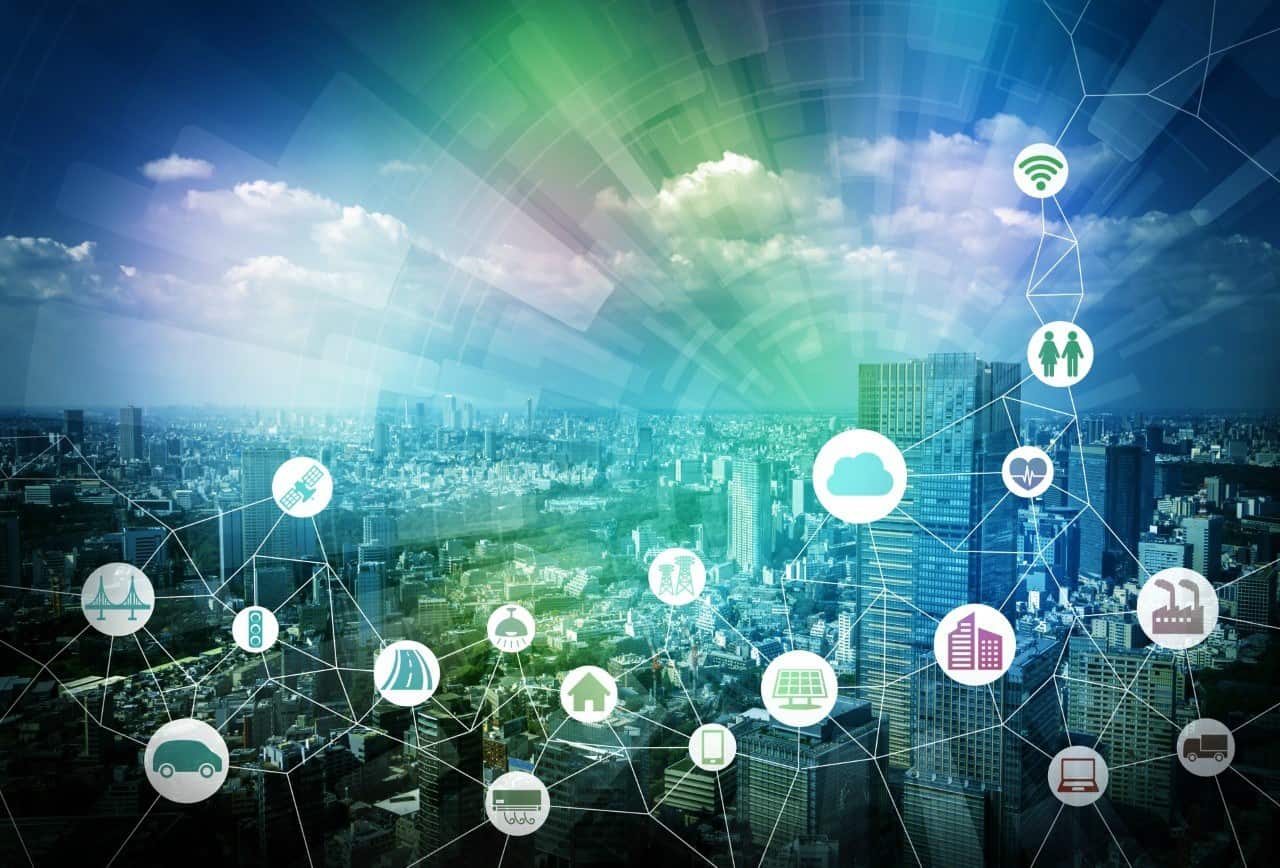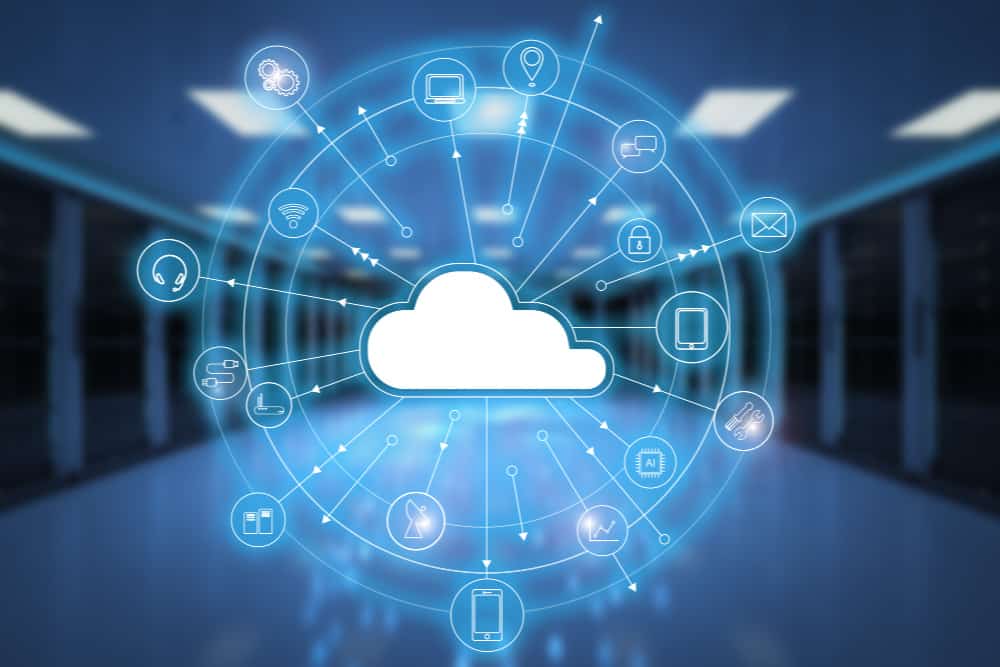 Cloud Infrastructure
Recent global events have shown Kiwi businesses that, to minimise disruption and ensure business continuity, cloud infrastructure offers a more cost-effective, scalable, resilient and accessible solution compared with on-premise infrastructure. 
Nextro is a Microsoft Cloud Solution Provider (CSP) partner with a focus on Azure. Our team of engineers will work with you to design, build and test a cloud infrastructure to meet your requirements, then manage your migration to the cloud. Our managed cloud service ensures that your assets are secure and that your cloud instance is optimised for availability, efficiency, scalability and performance.
Unified Video Surveillance with Genetec
Get protection and peace of mind with our award-winning Genetec video surveillance platform.
Cloud-based or on-premise video surveillance platforms give you real-time, secure, browser/app-based access to footage, anywhere you have an internet connection. Plus, no matter what happens on site, if you've also selected cloud back-up, you know that your video is backed-up and accessible in real-time in the cloud via the easy-to-use app on your mobile phone or browser. 
A live interface, elegant recorded video playback, nationwide and multi-site surveillance mapping, interactive facility mapping, and support for a wide range of surveillance cameras make this a smart choice for security-conscious, multi-site or large-scale businesses. Being cloud-based, the platform is always up-to-date, running the latest software versions to ensure that you have access to Genetec's regular pipeline of enhanced feature releases.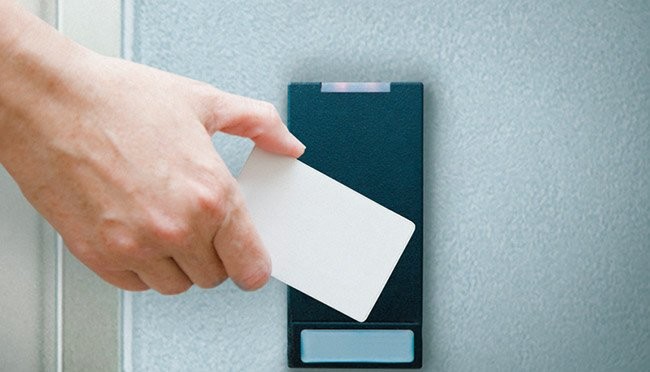 Integrated Access Control with Genetec
The Synergis™ access control system from Genetec heightens your organisation's security and operational posture and delivers efficiencies with a truly open system using non-proprietary hardware.
Genetec's Synergis™ access control is integrated with the Genetec video surveillance platform via Genetec Security Center letting you get on with business knowing that your team is equipped to gain enhanced security and operational insights through a single interface.
Synergis™ also has an automated database migration path for legacy systems migrating to the Synergis™ IP-based access control solution.
With Genetec Security Center, you can simplify and unify your access control along with your video surveillance, license plate recognition, intrusion detection and SIP-based voice communication. This means all your security systems, sensors, and data are in one interface to simplify your operations.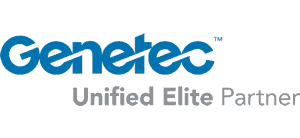 Genetec Mission Control
Between smarter sensors, the growing number of devices, and the multiplication of systems, it's easy to get overwhelmed with data. All of this noise makes it difficult to identify the true threats hiding among the hundreds of events. The danger is finding yourself reacting to incidents only after they've escalated.
Genetec Mission Control™ is a decision management system that helps you understand unfolding events and quickly identify the best course of action. It simplifies the response coordination between stakeholders, speeding up incident resolution. Stop reacting and start taking control.
Mission Control separates incidents that need your attention from minor notifications. It analyses events from your entire system. It detects patterns that signal real threats and automates routine tasks. When an emergency occurs, it guides your team to respond quickly and confidently. This means fewer disruptions to your operations and a faster return to normal.
Nextro is a Genetec Unified Elite Partner. Contact us today to learn more about how Mission Control can provide your business with dramatic security and operational efficiencies.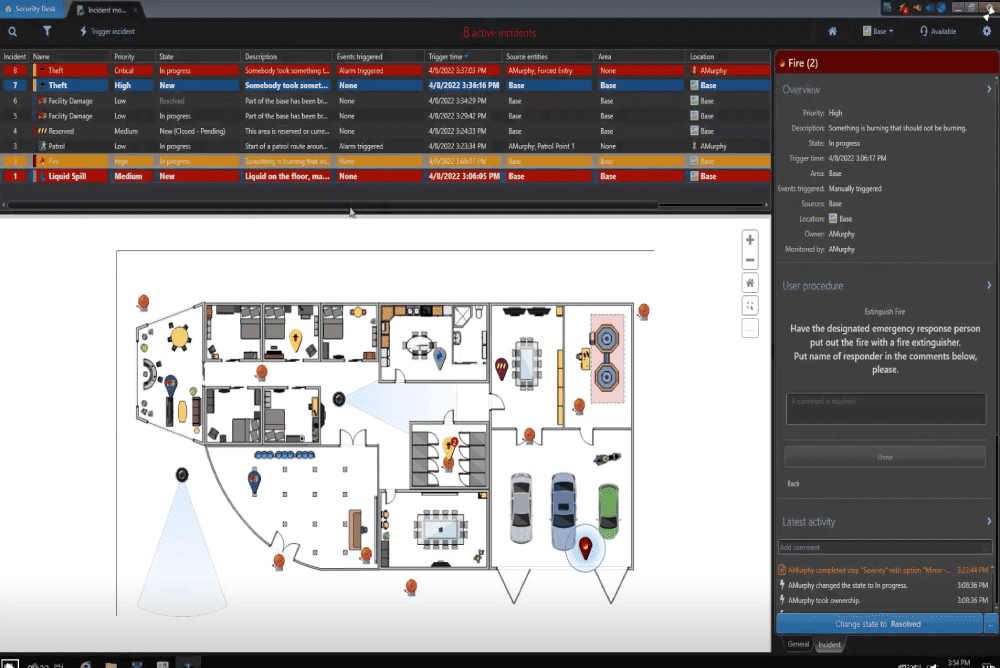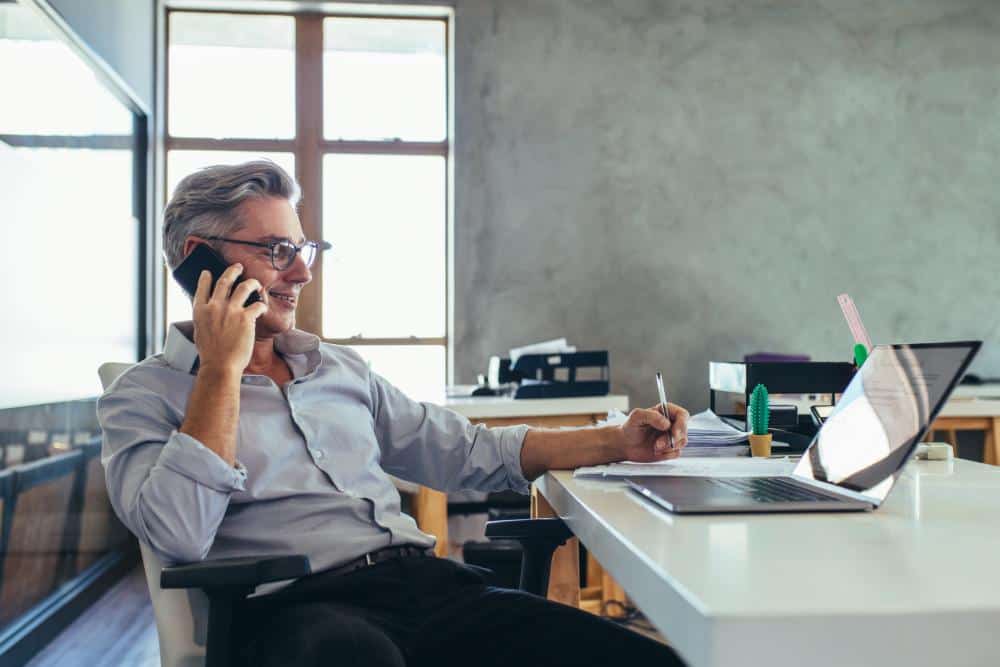 Cloud Voice & Video Communications
Enhance customer experience and keep your team connected with our next-generation, cloud-based voice and video services. 
Our cloud voice and video platform allows your business to make, receive and manage voice and video calls with greater cost efficiency, transparency, and scalability. Being cloud and VoIP-based, our solutions also come with superior call quality and reliability, increased management capability, as well as reduced reliance on on-site hardware. 
As a cloud platform, there is no on-site PABX required, and the use of physical handsets on your desks is optional. Interactive voice response (IVR) and call flows are easily configurable and personalisable (we take care of this for you), and new users can be scaled up and added to the platform in a matter of minutes. Because everything is online, your DDI and all of the cloud voice and video functionality is accessible wherever you need to work through our mobile softphone app or voice app on your PC/Mac. 
Nextro will design, implement and manage a communications service that meets your requirements. Whether it's landlines, conference bridges, 0800 numbers, video conferencing, or call centre platforms - we can help you.
We can also offer competitive rates for local, national and international calling, and if handsets are required, we can sell or lease these to suit your needs.
Managed WiFi Services
Speed and reliability are key when it comes to connectivity - not just for the operational efficiency of your own workforce, but also for the experience you're able to deliver to your customers.
We'll help you build, operate and maintain corporate and guest WiFi services to ensure superior uptime, faster connectivity, and improved access and control. With a scalable solution, you can adapt your settings to match the needs of your staff or customers—all through an easy-to-manage cloud portal.
Through this cloud portal you'll also be able to manage customer engagement and lead generation initiatives with splash/landing page configuration, social media interaction and advertising apps. Using insights from this data, you're in a better position to understand customer needs - and how you can best support them.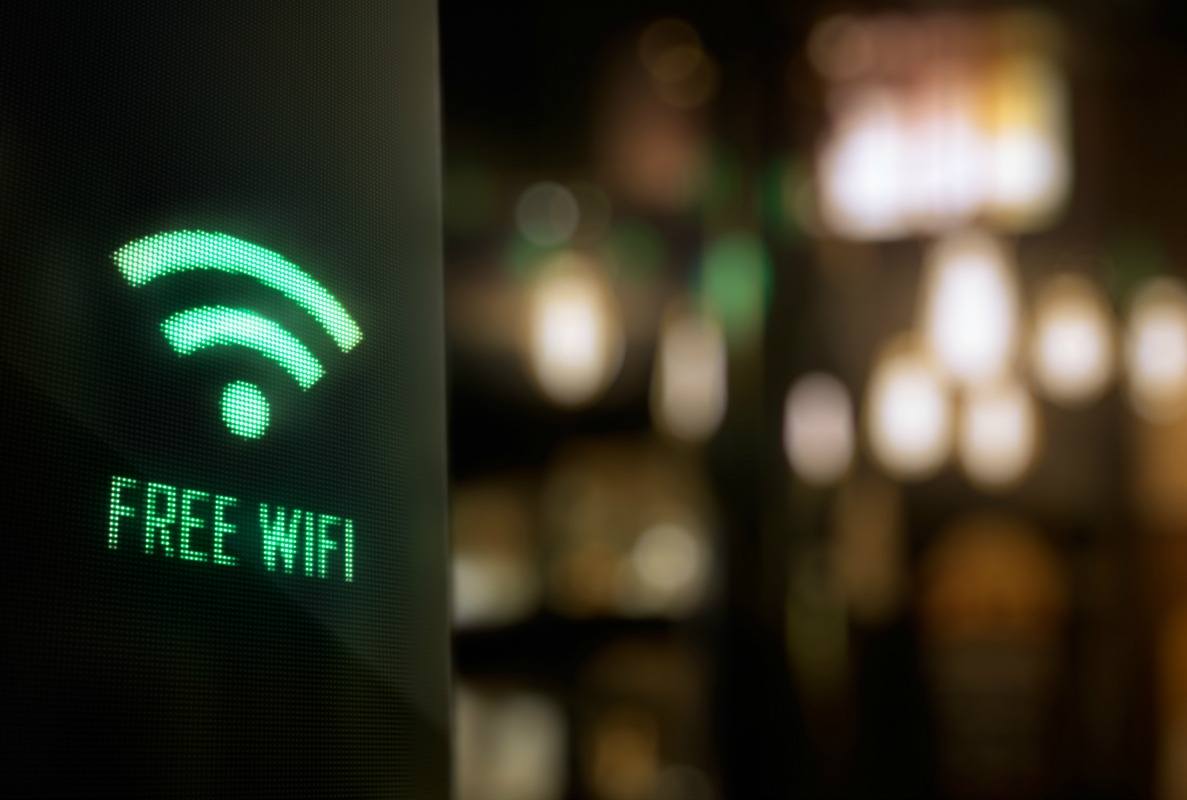 "We look to Nextro in future to provide assistance with future developments, deployments
and strategic technology management."
 
John McPherson, Technical Implementations Manager
Fisher Funds

"The innovation from Martyn and his team gives me confidence we are working with
people that are right up with the play in terms of the latest technology, trends
and skills in the industry."
 
Kelly Parlane, Information and Communications Technology Manager,
Cooper and Company NZ (Britomart, The Landing, The Hotel Britomart)
"We look to Nextro in future to provide assistance with future developments, deployments and strategic technology management."
 
John McPherson, Technical Implementations Manager
Fisher Funds

"The innovation from Martyn and his team gives me confidence we are working with people that are right up with the play in terms of the latest technology, trends and skills in the industry."
 
Kelly Parlane, ICT Manager
Cooper and Company NZ
Need to know more? Get in touch
Call us on 09 869 5800 or complete the form below and we'll be in touch soon.