What's Wi-Fi 6E?
Wi-Fi 6E is an extension of the Wi-Fi 6 (802.11ax) standard.
What does "extension" mean? In this case, Wi-Fi 6E extends the wireless spectrum that was previously allocated to Wi-Fi 6, now allowing devices to connect via the 6GHz frequency. This means devices can use a much broader range of frequencies to connect to wireless access points than before: previously, only the 2.4GHz and 5GHz frequency bands were used.
The Wi-Fi 6E "third band" is now available in some network hardware and user devices.
Why do we need an extension? Demand for Wi-Fi is rising exponentially: it already carries more than half of all internet traffic in the world! Factors putting pressure on the existing Wi-Fi spectrum include far greater volumes of devices; high-bandwidth applications like AI and virtual reality; and greater demand for wireless mobility in areas like high-density buildings or stadiums.
How big is the extension? The size of the 6GHz extension will vary depending on the regulations in your country. Users in the United States are able to take advantage of the full 1200MHz of additional bandwidth, while countries in the EU, as well as Australia and New Zealand, have chosen to enable 500MHz of spectrum. At present, the current 5GHz spectrum (pre-6E) provides 500MHz for most countries.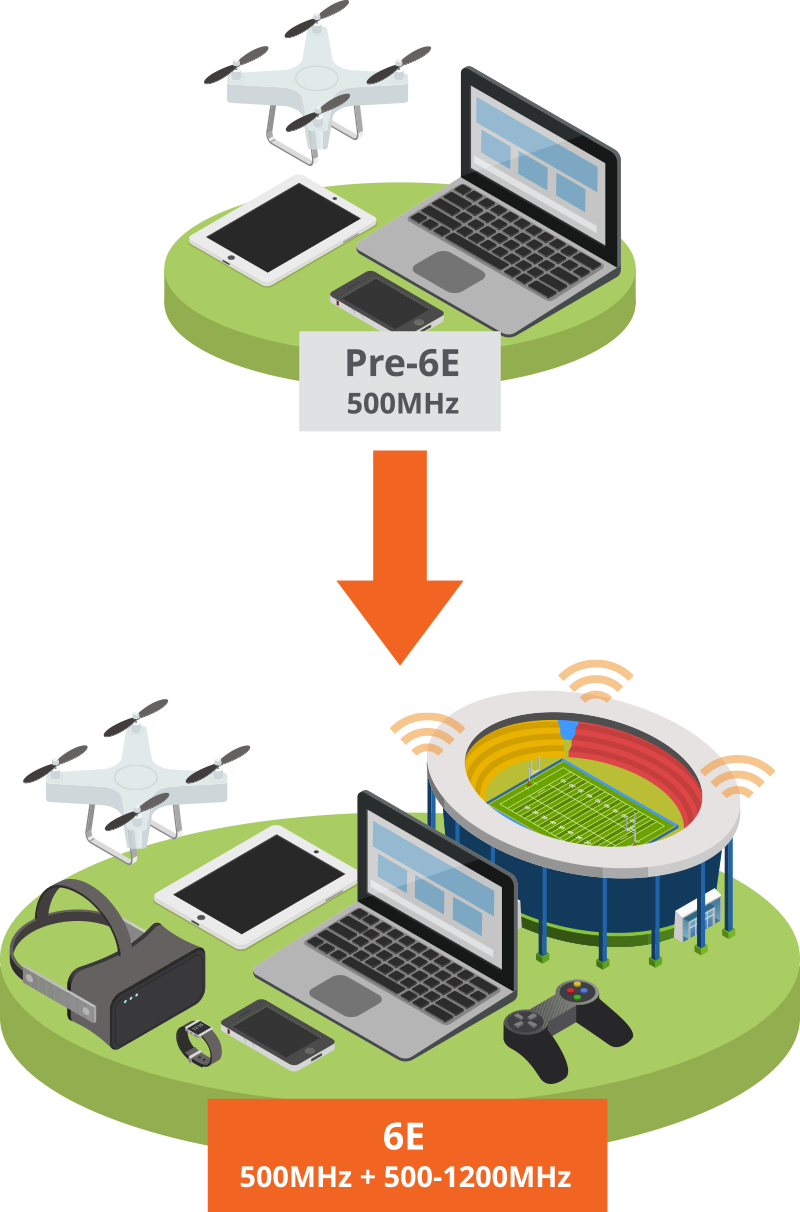 The Benefits of Wi-Fi 6E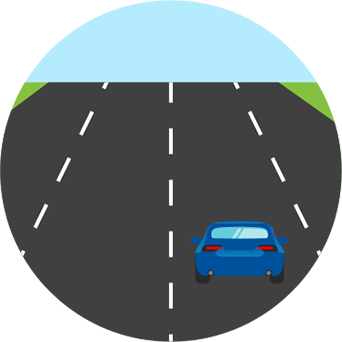 Less congestion
Wi-Fi 6E doubles or triples the number of 20MHz channels that Wi-Fi 6 previously offered – which means far more devices can connect in the same space without interfering with each other. Wi-Fi 6E also mandates a feature called OFDMA which enables the division of a channel into smaller sub-channels, creating more lanes over the air. This is extremely useful for applications such as Microsoft Teams which require low latency for real-time communications.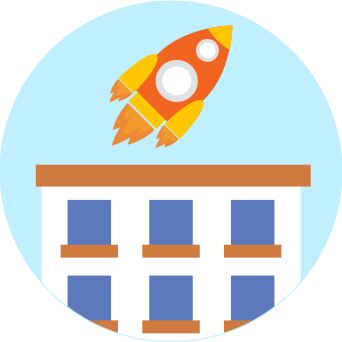 Higher speed
One of Wi-Fi 6E's features allows access points to combine (or aggregate) multiple channels, which means faster connectivity for devices. Having more bandwidth available on a network enables faster file transfers, and also future-proofs customers for applications like 8K video streaming.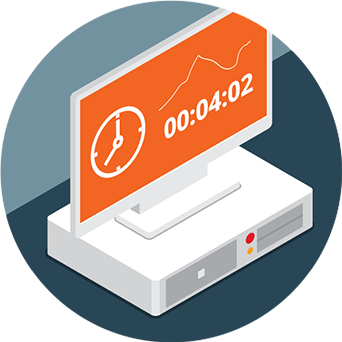 Lower latency
High-speed trading, real-time medical diagnostics, and other low-latency applications benefit hugely from 6E's dedicated high-frequency spectrum. That's because only Wi-Fi 6E devices can connect to the 6GHz spectrum, making it a "reserved lane" that legacy devices can't clog up.
How Wi-Fi 6E Works: The Rules
1. 6E at Both Ends
Creating a 6GHz Wi-Fi connection requires both the Access Point and Client Device to support the 6GHz frequency
2. No Legacy Devices
Only devices that conform to the 802.11ax (Wi-Fi 6) standard can operate in the Wi-Fi 6E frequencies. Legacy devices aren't allowed to connect, so that Wi-Fi 6E can operate at its intended maximum efficiency.
3. AP Discovery
More new channels means more time is needed to scan and discover networks. Wi-Fi 6E allows Access Point discovery for 6GHz channels to occur on the legacy 5GHz band, allowing Client Devices to get connected faster.
4. Signal Coverage
As a higher-frequency system, Wi-Fi 6E has less range than standard Wi-Fi 6 – meaning most devices operating on 6GHz will need to be in the same room as the Access Point.
5. Automated Frequency Coordination (AFC)
Wi-Fi 6E systems operating outdoors are allowed to operate using "Standard Power" mode. This requires the use of AFC, to make sure the Access Point doesn't cause interference to other legacy infrastructure using 6GHz. AFC services are regulated differently in each country: at present, Australia and New Zealand do not currently have any approved AFC services.
Deploying Wi-Fi 6E
Wi-Fi 6E APs achieve the greatest effectiveness when deployed in "zones" rather than in isolation. If you're thinking of applying Wi-Fi 6E in your network, consider which specific zones will make greatest use of the high bandwidth/low latency without being impeded by a shorter range.
Each Wi-Fi 6E AP will significantly increase power consumption compared to 2.4GHz and 5GHz APs. Most deployments will require PoE++ (802.3bt class 5, 45 Watts) for full feature capabilities. Deploying Wi-Fi 6E Access Points alongside a Ruckus ICX Switch can help ensure you have enough power available.
When deploying Wi-Fi 6E, be mindful of the Ethernet port capabilities that internal switching supports. Most enterprise class Wi-Fi 6E access points will ship with 2 ethernet ports, each of which should be capable of Multi-Gigabit speeds at 1, 2.5 and perhaps 5 Gbps. This may require upgrades to your switching infrastructure for at least the zones to be upgraded to Wi-Fi 6E APs.
Essential or Extra? Yes.
Wi-Fi 6E represents an essential improvement for mission-critical use cases that require high bandwidth and/or super-low latency. Consider it when looking to connect and future-proof newer technologies like Internet of Things devices or VR/AR, as well as in dense environments where network congestion and interference can cause trouble.
In other areas, Wi-Fi 6E may still be a little bit extra – but it's worth considering how it might complement your existing 2.4GHz and 5GHz APs to provide a more frictionless user experience. That said, you'll want to ensure that you're using enough 6GHz-compatible devices to justify the investment before you deploy.
Starting your Wi-Fi 6E journey gets a little easier with RUCKUS 6E-compatible access points. Gain up to 4.7Gbps throughput and substantially more simultaneous device connections with the RUCKUS R560. Or tap into the RUCKUS R760 to bridge the "gigabit gap" between past Wi-Fi standards and 6E's multi-gigabit capacity, optimised to bring high-performance connectivity to large enterprises, public venues, and other ultra-high density environments.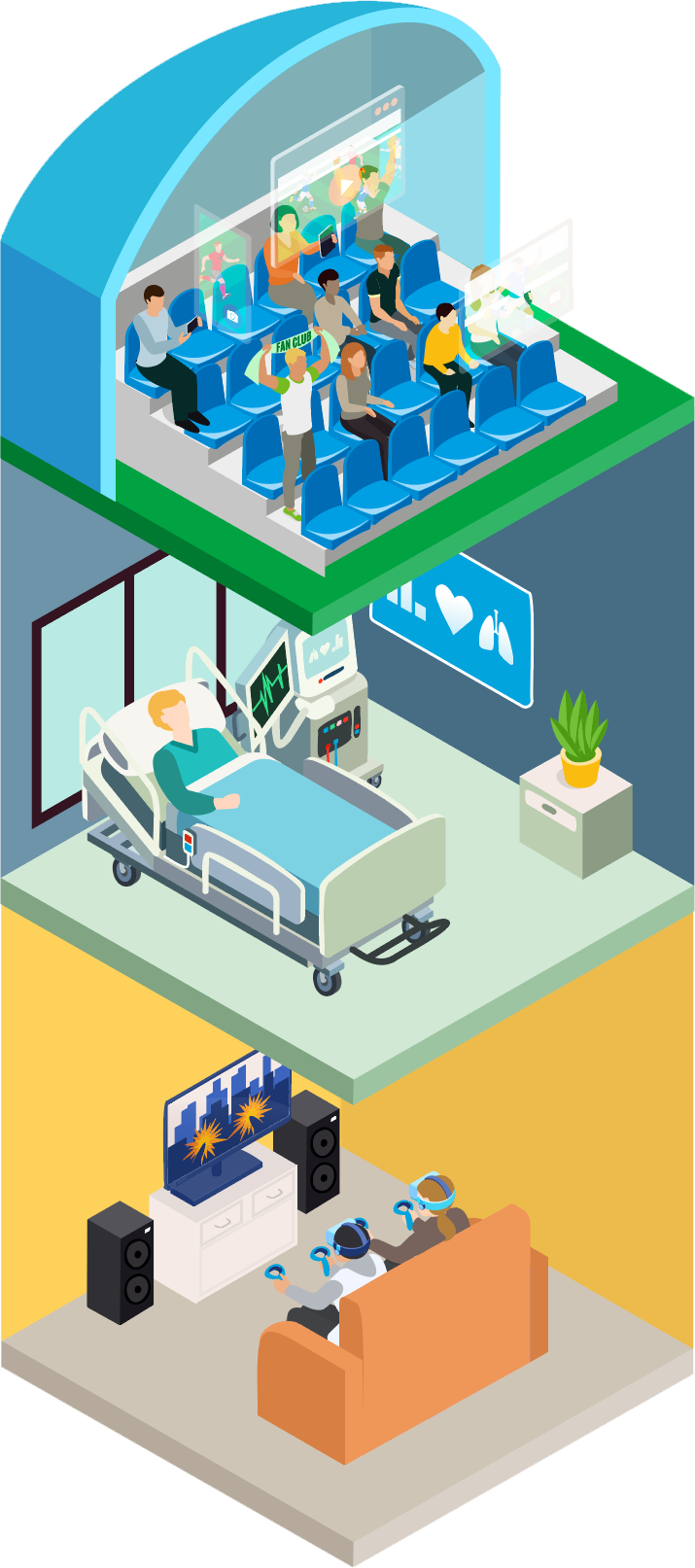 At Nextro, we provide up-to-date network solutions to help your business to stay ahead of trends and enable your workforce to operate at its best.
Want to get started with Wi-Fi 6E? Get in touch with our team today.