The latest version of Genetec's collaborative decision management system includes exciting new features and enhancements. Automated emails have been improved to optimise communication among internal and external stakeholders. These emails can now include attached reports as well. You can also boost your system's resiliency with new failover capabilities. Patrollers can add context for operators and facilitate investigations by attaching photos from the field using the Genetec Mobile App.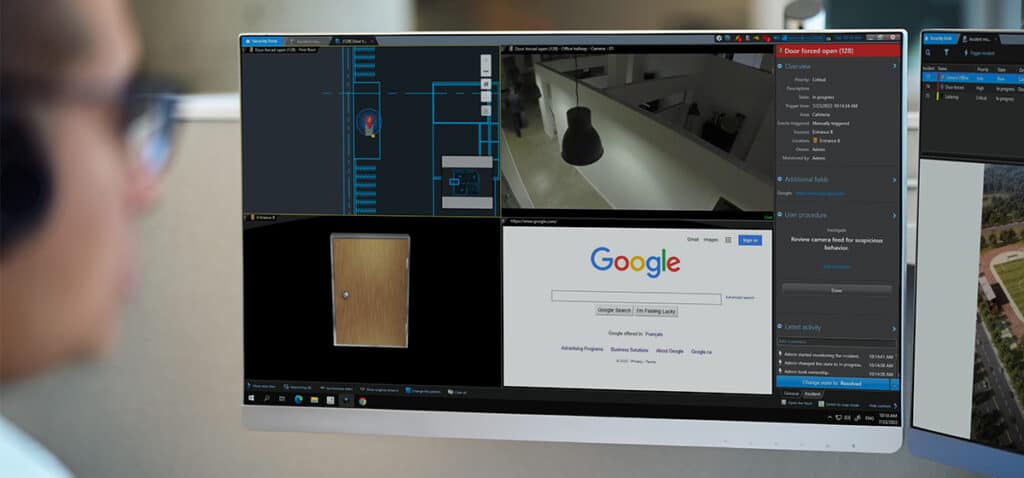 Keep Stakeholders in the loop
Automated emails are a great way to share information with stakeholders on your response teams. Expand the reach of these communications with the ability to send emails to external recipients that are not users within your system. You can also select specific cardholders from your access control database.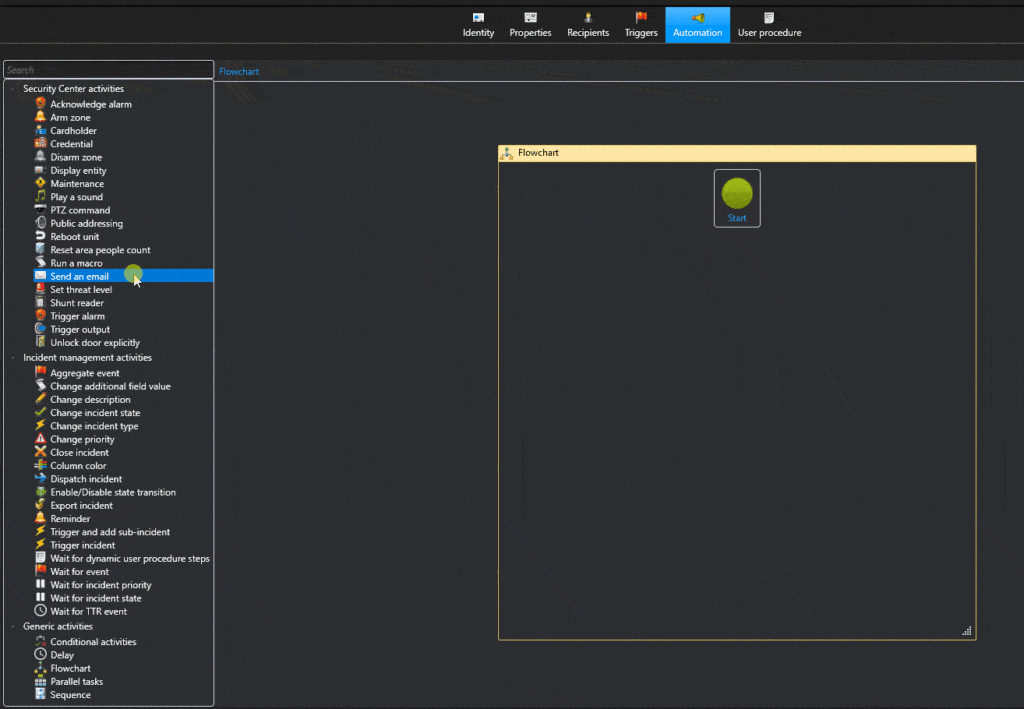 Attach reports to automated emails
Reports are essential tools when it comes to investigating incidents. Accelerate response times by automatically emailing pertinent reports to specific team members. For example, a report on door activities can be instantly shared with a patroller investigating an incident from a door forced open. Data reports can be sent in PDF, Excel, and CSV formats while graphical reports can be sent as PNGs and JPEGs.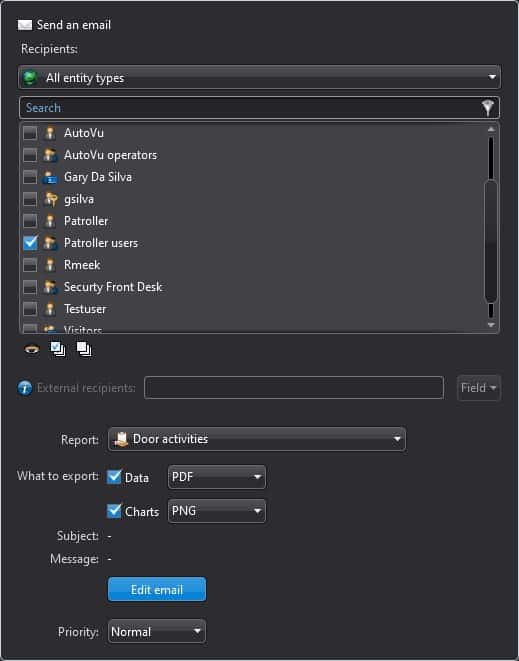 Be prepared for the unexpected with new
failover capabilities
Failover planning is crucial in building resilient systems so that your team can respond to incidents without missing a beat. Hardware issues, network failures, and cyber-attacks are examples of threats that organizations must be prepared for at all times. Mission Control 3.1 allows you to set up failover for its messaging broker so that you can jump to a plan B should the unexpected occur.
Access websites without switching screens
Key information specific to certain incidents can often be found on web pages. For example, transit schedules, building information, and manuals may need to be consulted for specific procedure steps. Additional fields can now be used to display web pages within incident tiles to avoid operators having to shift their attention away from their monitoring screen. URLs can even be modified based on operator responses to the procedure to call up even more specific web pages.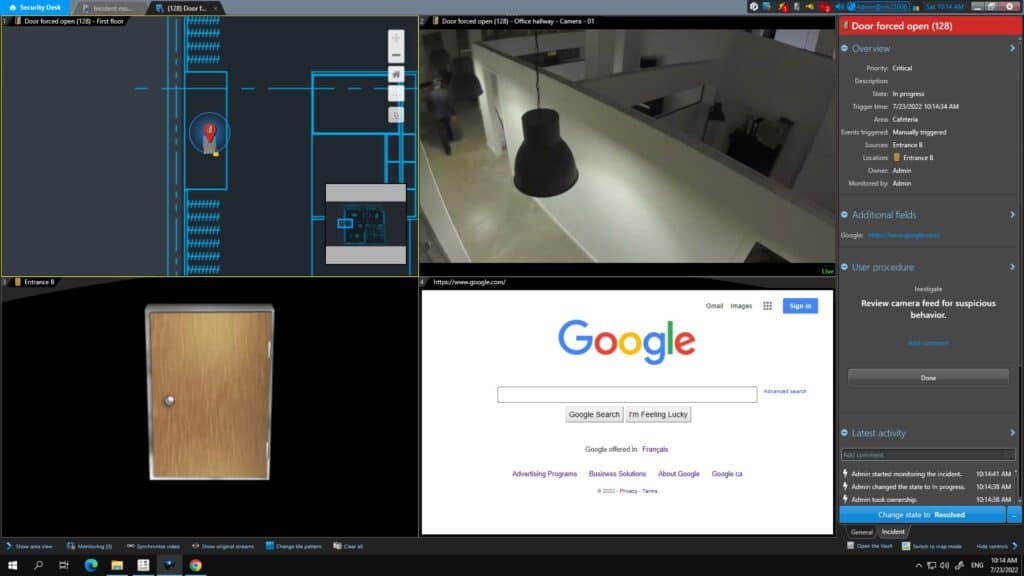 Share information from the field
Patrollers often discover key information in the field that must be relayed to the security operations center. Mobile users can now attach photos to incidents to add context for operators and facilitate investigations. For example, they can take a picture of damaged property or evidence of a forced entry and attach it to the incident file.
Interested to know more? Please get in touch here.